I think it is fair to say, that 2020 will go down in history as one of those years, every one can't wait to finish! It has certainly been a challenge, and I am sure most people are looking forward to catching up with family & friends over the holiday period.
For us here at the library it has definitely been different! We've had to think of new ways to engage with our members, get creative with the way we present programs and learn new skills. But throughout all of this we have still managed to read our way through 2020. In fact, I think we have read more than ever this year. And if there is one thing Librarians love better than reading, it is sharing what they have been reading with anyone who is willing to listen J
So, I have put together a list of our 'Best Reads of 2020' in the hopes that you might find something new to read. Our picks include new publications and some older ones too.
If you would like to share your, 'Best Reads of 2020' with us we would love to hear from you.
Share your 'Best Reads' of 2020 via our online 'Read & Review' form; be sure to mention somewhere that it's a 'Best Read of 2020'. If I get a lot of suggestions, I will put together a blog post with all your picks!
Fingers crossed you find your next great read!
Jody
The best books we read in 2020!
The World That We Knew by Alice Hoffman
Cilka's Journey by Heather Morris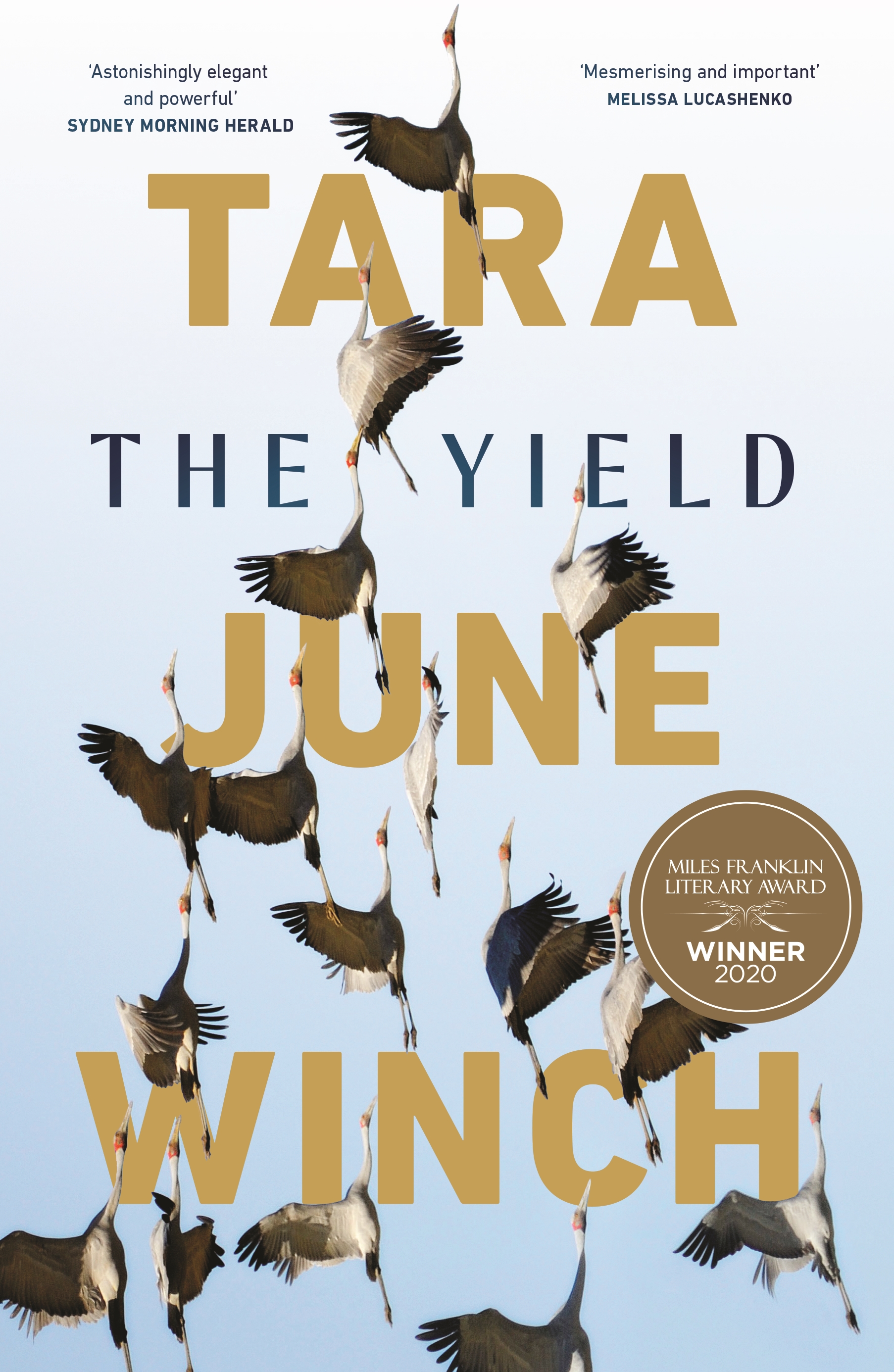 The Yield by Tara June Winch
Where the Crawdads Sing by Delia Owens
Thirty Thousand Bottles of Wine and a Pig Called Helga by Tod Alexander
The Altogether Unexpected Disappearance of Atticus Craftsman by Maman Sanchez
Maker's Curse by Trudi Canavan, book four in the 'Millennium's Rule' series.
Such a Fun Age by Kiley Reid
The White Girl by Tony Birch
American Dirt by Jeannie Cummins
Silent Patient by Alex Michaelides
Hunted by Gabriel Bergmoser
Rodham by Curtis Sittenfeld
Phosphorescence by Julia Baird
The Vanishing Half by Brit Bennett
The Secrets We Kept by Lara Prescott
A Room Made of Leaves by Kate Grenville
The Dictionary of Lost Words by Pip Williams
The Minute I Saw You by Paige Toon
The Simple Wild by K.A Tucker
Tweet Cute by Emma Lord
The Greatest Dog Stories Ever Told by Patricia Sherwood
Husna's Story by Farid Ahmed
Growing Young: How Friendship, Optimism and Kindness Can Help You to Live to 100 by Marta Zaraska
Read Repeat!
Jody, Sarah, Anne, Mani, Amanda, Snjezana, Kate & Yan Ping,
P.S. 'The Dictionary of Lost Words' was listed on more than five (5) peoples lists! It definitely is one of the favourites for 2020!